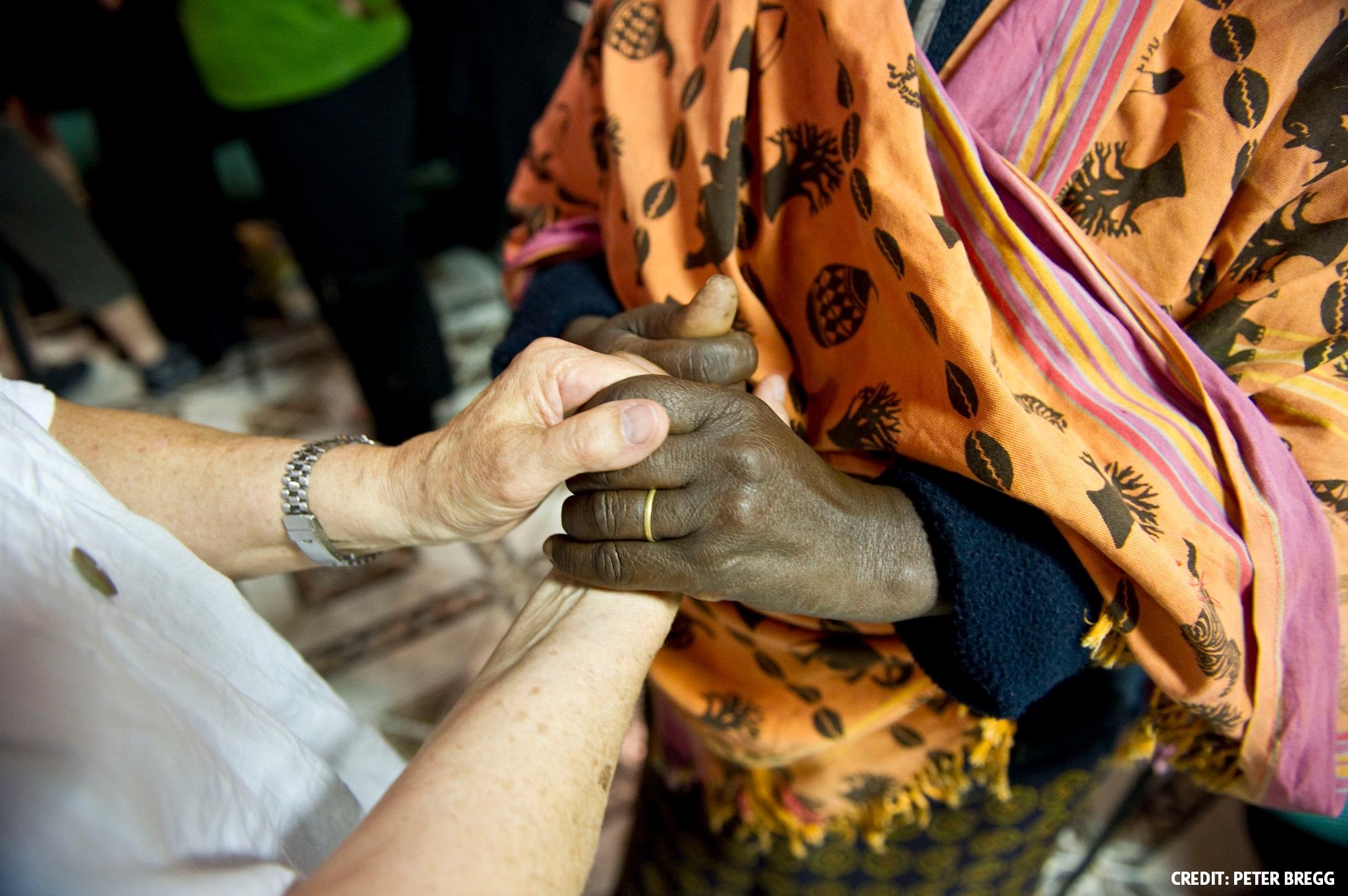 15 May

Bag & Bling Sale | May 25
What: Fundraiser for Grandmothers to Grandmothers
---
When: Saturday May 25 9:30am – 3:30pm
---
Come out to the mall to see this fantastic & fabulous collection of used items for sale. There is sure to be something that you will want to take home with you.
Grandmothers and Grandothers is a group of local women who work on behalf of the Stephen Lewis Foundation and its Grandmothers to Grandmothers Campaign.
All proceeds go to the The Stephen Lewis Foundation to help the grandmothers in Africa who have been left to care for the children whose parents have died of AIDS, providing much needed support such as food, housing grants, school fees for their grandchildren and grief counselling.