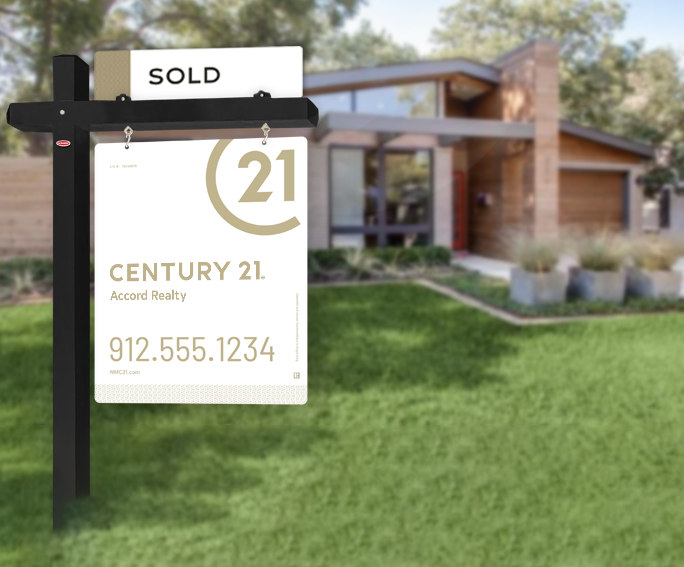 09 Apr

Home Buying/Selling Tradeshow | April 13
Home Buyers/Sellers Trade Show
Saturday April 13, 2019
1-4pm
In the space beside The Source.
**This is event is free to the public but any donations to Ability Bowl are greatly appreciated!
Get all your answers to the questions you were afraid to ask about real estate! Enjoy coffee and a chat while getting your free information from the following professionals there will be several real estate agents on hand to explain all real estate questions and processes.
Vendors
Dickson Agencies – Jessica Belanger
RBC Mortgages – Mike Kesslar and Taci Holden
Pl Inspections – Ian McGregor
Beckner Flooring – Chris Beckner
MacBean Tessem – Lawyers & Solicitors
Todd's Moving – Todd Condie
5 Point Electric- Royce Nast
Winmar – Jay Wallace
Armour Lock and Key- Jay Wallace
C21 Accord Realty wishes to thank the above businesses for their participation and their donation to ABILITY BOWL.