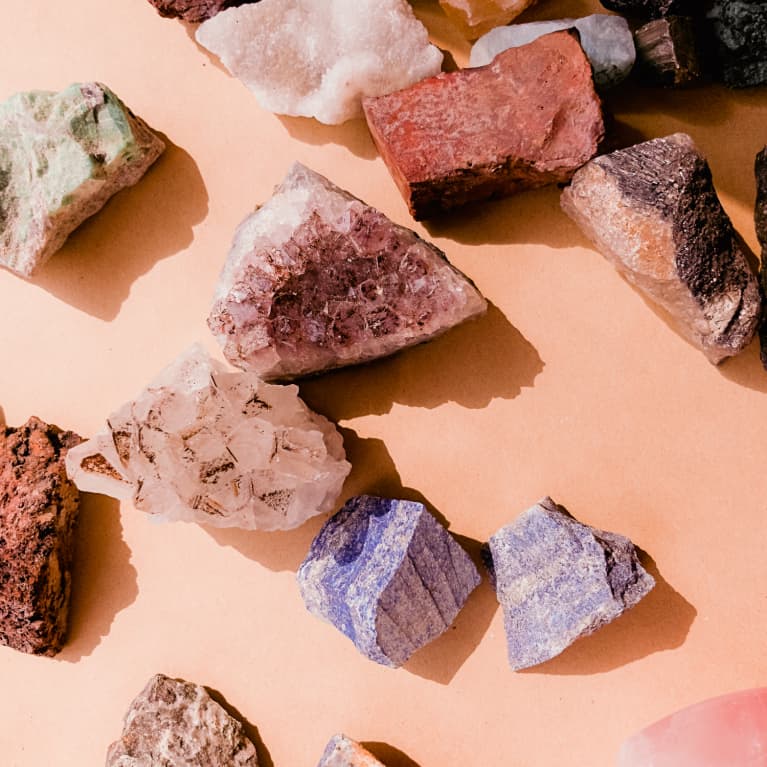 18 Oct

Nature's Gallery Now Open

New pop-up store — Nature's Gallery is now open!

You'll find all kinds of treasures at this unique independent shop – Himalayan salt lamps, onyx lamps, rocks and gems, jewelry, art by Canadian artists, posters, blankets, dream catchers, and more.

Located next to The Source.

Open until January 15, 2020.