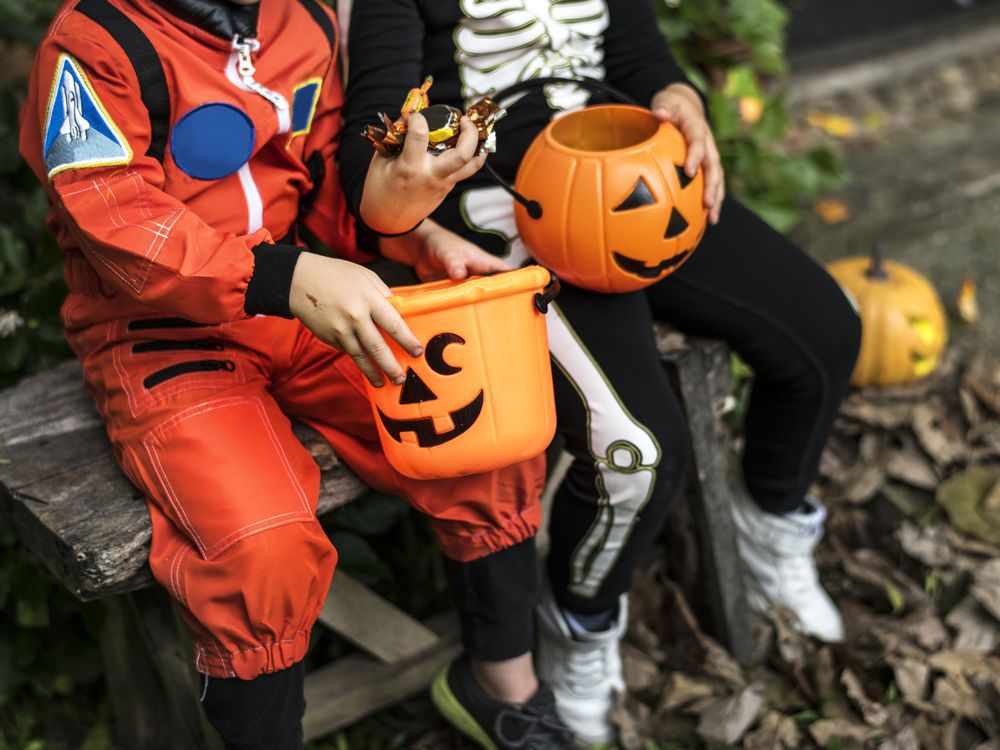 13 Oct

Halloween 2020 Update

Halloween 2020 Update: 

Due to Covid-19 not all stores will be participating in trick or treating and handing out candy to visitors at the Mall. You are still welcome to come and trick and or treat and show off your costume. A friendly reminder to socially distance and sanitize/wash your hands before coming in the building.

Thank you for your understanding!